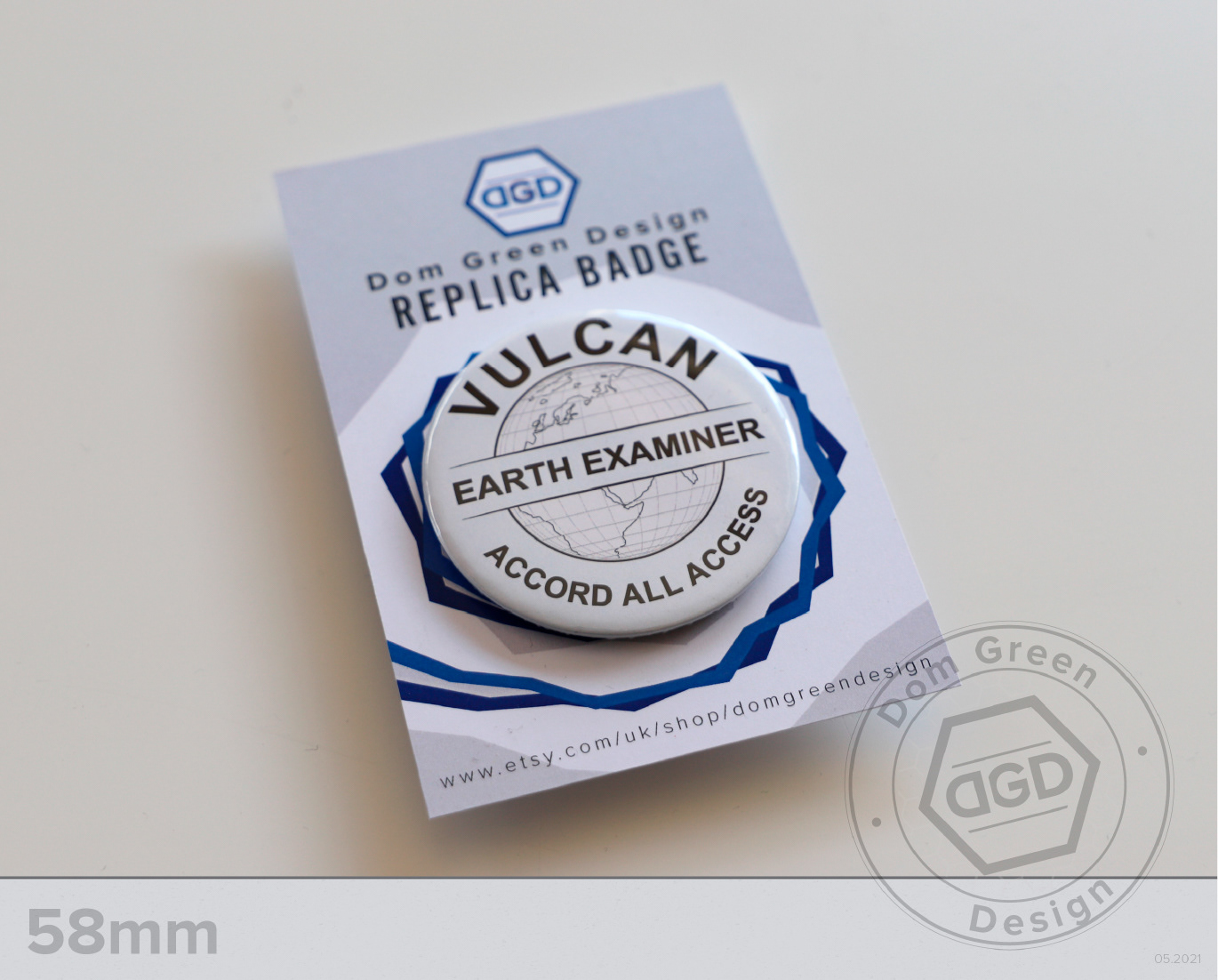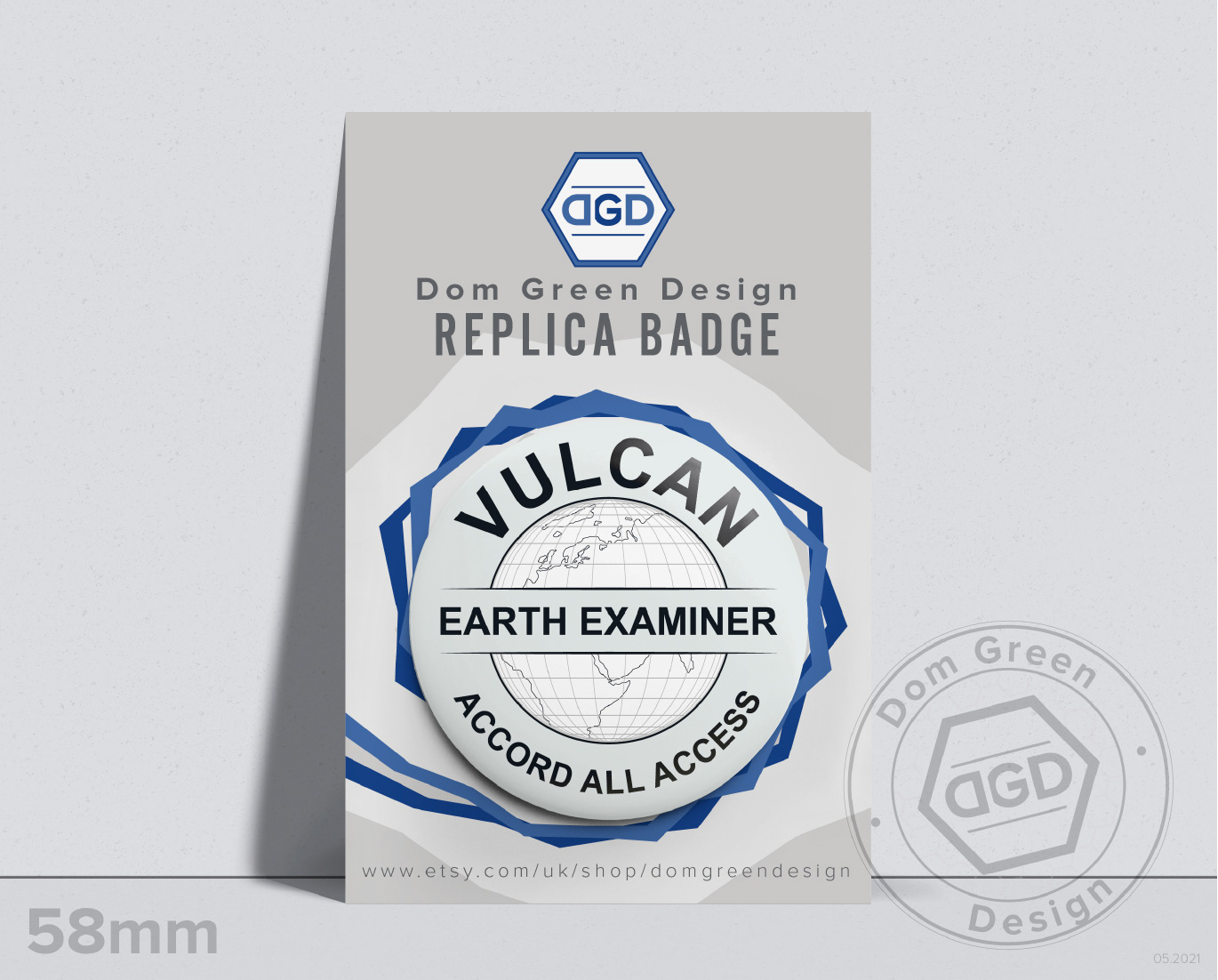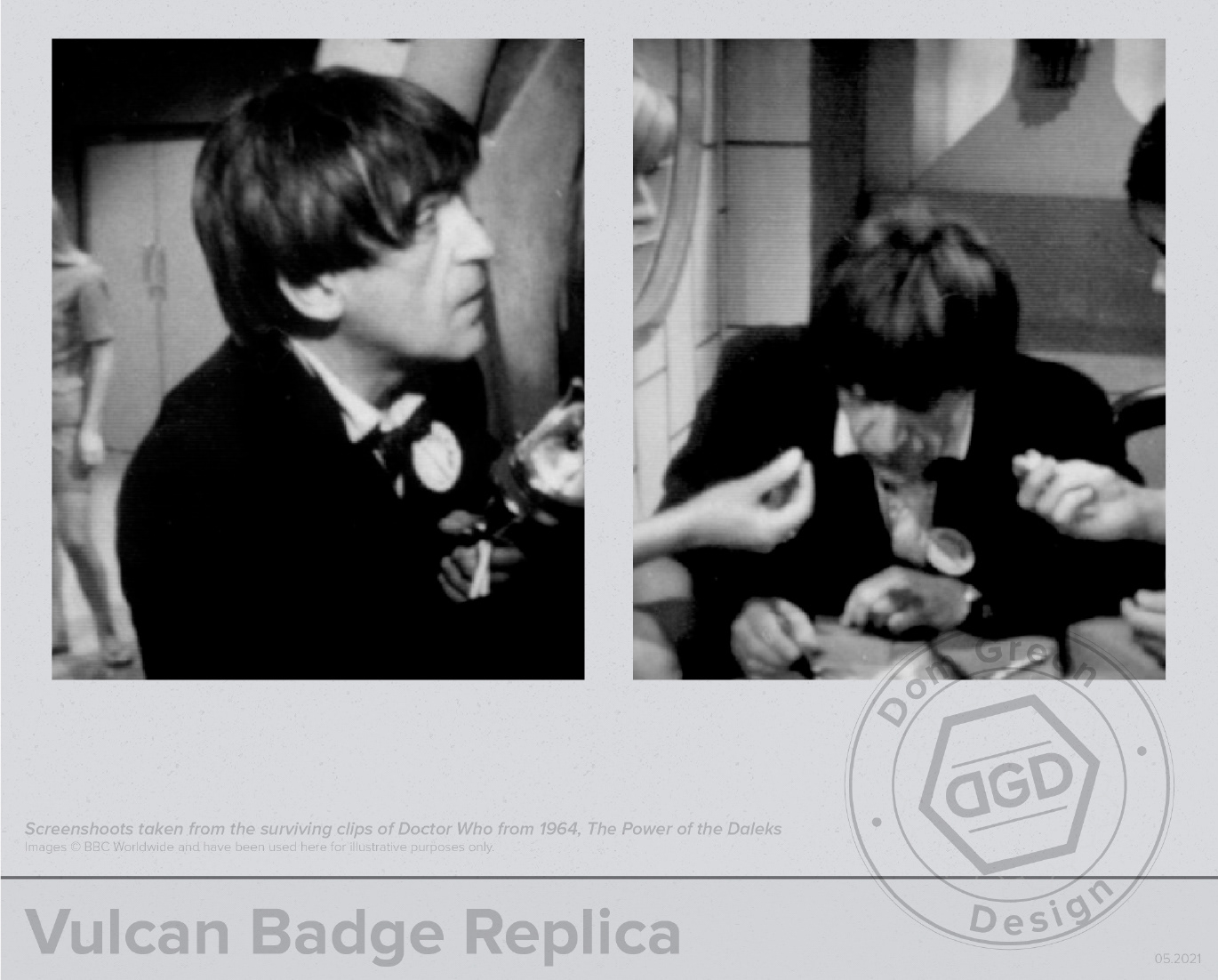 The badge showcased above are all available to purchase from my Etsy Store in the link below
This 58mm badge has been inspired by the hit BBC Science Fiction drama Doctor Who. During the 1960's, the thirtieth serial featured 6 episodes called 'The Power of the Daleks' featuring for the first time, Patrick Troughton as 'the Doctor' and a number of companions.

This design has been replicated to match, as close as possible, to the one featured within those episodes. This badge has been based on standard badge dimensions, 58mm diameter.